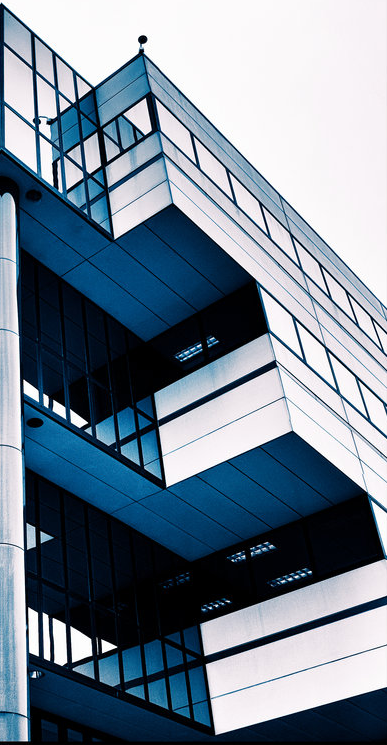 AERIS Concept is proud to be your partner for all your projects in various activities : Electrical cabinets, cabling, HVAC control (Heating, Ventilation and Cooling), Lights, Sunblinds, BMS (Building Management System) and Energy management.
AERIS Concept can support you from Project Specifications writing and analyses, and we help you to find the best solution from technology choice until installation and programming.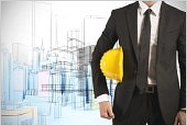 Our multi-activity competences allow you managing your projects from the simplest to the most complex :
Electrical cabinets, cabling.
Simple controllers.
Standalone controllers.
Configurable or programmable controllers.
Master/Slave.
BMS up to multi-site management.
Energy management.